Career Changers
While any career change comes with its challenges, Northwestern Mutual is uniquely positioned to make it a seamless process for you. We provide a strategic business plan and proven methodology, along with the infrastructure, training, mentoring, and support you need to make the adjustment smooth and predictable. We are in the business of helping successful professionals transition to an opportunity that will allow them to achieve their potential and reach their personal, professional, and financial goals.
Many attorneys, bankers, accountants, educators, and military personnel have two things in common … they enjoy helping people and have transitioned into successful careers as financial representatives with Northwestern Mutual.
A career as a Financial Representative will place you in a powerful position to impact the lives of your clients by putting them on the path to financial security and enabling them to accomplish their most important goals. Northwestern Mutual has a robust training platform which is coupled with individual mentoring and allows our financial representatives the opportunity develop their professional skill set and build a rewarding, long-term career. As a financial representatives you will have the independence to control your career path, with along with access to the extensive resources provided by Northwestern Mutual.
If you are interested in making a career change, contact our Director of Recruiting at 949-769-5616.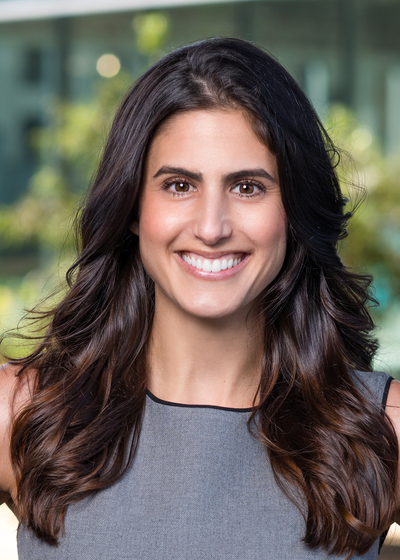 Director of Development
Office 949-622-7200
My Networks: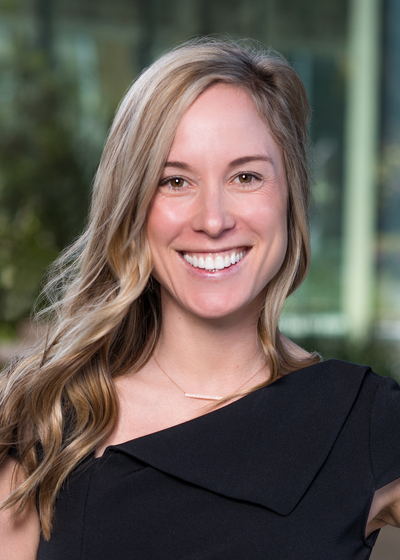 Rebecca A Itzen
Director of Development
Email
Mobile 949-622-7254
My Networks:
(949) 622-7254