Management Team
Our business is about relationships, and we have a strong management team in place that understands this. We are committed to furthering the development of our financial representatives through training and guidance, so they can establish enduring and solid relationships with their clients.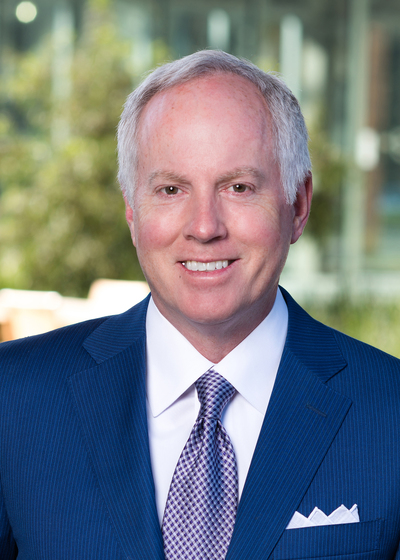 Managing Director
Office 949-622-7266
My Networks:
Shawn started with Northwestern Mutual in 1987 as a Financial Representative in Chicago, Illinois. In 1991, he relocated to Southern California, and in 1993 he assumed a network office leadership role where he was responsible for the attraction and development of new talent. In 1996, Shawn was appointed Managing Director, under his leadership, Northwestern Mutual in Irvine has led all District Network Offices nationally numerous times.
Shawn's 30-year career with Northwestern Mutual has focused on leading through influence. He's played an integral role in developing some of the most successful financial advisors in the company's history.
Shawn graduated with a Bachelor of Arts in Economics from the University of North Carolina-Charlotte. He is a Chartered Life Underwriter (CLU®) and Chartered Financial Consultant (ChFC®). He's passionate about helping children fight cancer and juvenile diabetes. Currently, Shawn resides in Corona Del Mar where he's am an avid tennis player, traveler, and Pilates enthusiast. Most of all, he enjoys spending time with his four adult children: Nicholas, Chloe, Madeleine, and Aidan.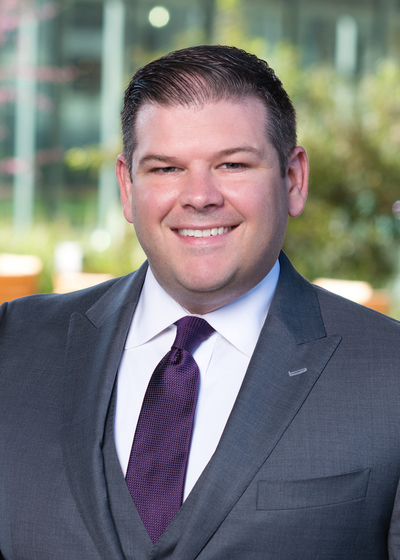 Field Director
Office 949-769-5630
My Networks:
As a Financial Advisor and Field Director for Northwestern Mutual, Matthew's mission is to develop enduring relationships with clients by providing expert guidance for a lifetime of financial security. Matt works with clients to identify their most important financial goals and then focuses on personalized solutions that can help make those financial goals a reality. As a part of the Leadership team, Matt is focused on the attraction, education and mentoring of new advisors to ensure strong career development.
Matt earned his Bachelor's Degree in Finance from Cal State Fullerton. He was born and raised in Riverside, California and currently resides with his beautiful wife, Heather in Newport Beach. Matt has a passion for helping others and training Brazilian Ju-Jitsu. On the weekends in good weather, Matt can be found on a Duffy boat in the Newport Beach Marina with family and friends or catching some live music in Laguna. He is an avid traveler and passionate about immersing himself in other cultures.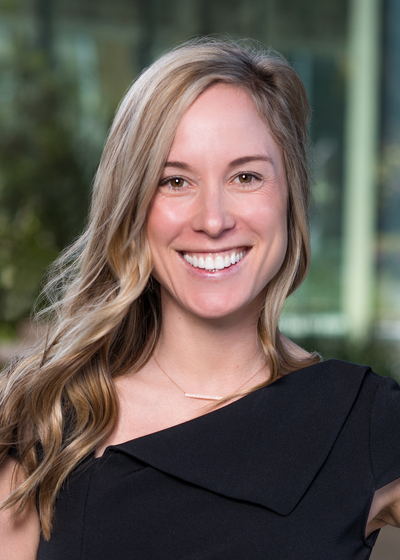 Rebecca A Itzen
Director of Development
Email
Mobile 949-622-7254
My Networks:
As the Director of Development for Northwestern Mutual, Becky specializes in coaching and guiding advisors to achieve optimal success as they launch and build their financial planning practice with Northwestern Mutual.
She is passionate about helping individuals cultivate an increased self-awareness, realize their goals and reach their highest potential. Becky plays a key role on the leadership team in the conception and execution of education and coaching that enhance advisors' career development.
Becky is a licensed Marriage and Family Therapist who spent a decade practicing psychotherapy for treatment of anxiety and depression. She has worked for various mental health agencies and then her own private practice prior to joining Northwestern Mutual. She graduated with her Bachelor's degree in Sociology with a minor in Spanish from Chapman University and went on to obtain her Master's in Counseling from California State University Northridge. Becky lives in Aliso Viejo with her husband Justin.
She is passionate about positive psychology and its implications for personal and professional success, as well as creating a culture of optimal performance and comradery. In her free time, she enjoys yoga, dancing, traveling, hiking, philantrhopic efforts with the Junior League, and speaking at Toastmasters.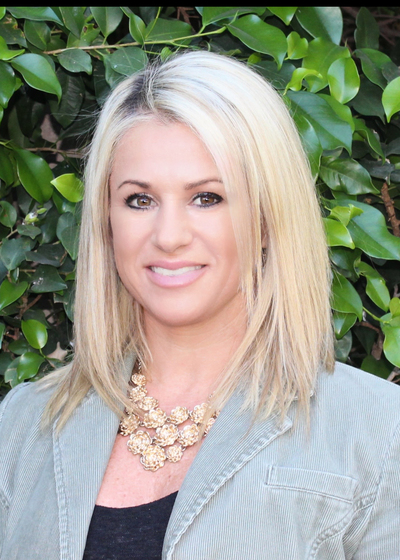 Didi Kovacs, MBA
Director of Marketing and Business Operations
Email
Office 949-622-7284
Mobile 949-295-7717
Didi is currently the Director of Marketing in the Irvine office. Her focus is on the growth and branding of the organization. Didi is now in her 7th year within the industry and has had a wide range of roles and responsibilities.
In 2010, she worked directly with Shawn Mackey, Managing Director as an Executive Assistant. After a year, she transitioned into the Director of Development role and continued to work with the Managing Director on complex reporting, forecasting and budgetary transactions. As the Director of Development, she provided business coaching to the financial advisors and played an impactful role helping financial advisors overcome obstacles and reach their highest potential. She was focused on driving the production of the new financial representatives to ensure they are successful and achieve their most important goals. 
Prior to joining the financial planning business in 2007, Didi was a Regional Sales Manager/Project Manager for a global manufacturing company and was based out of Chicago. She spent much of her time in this position traveling internationally, which she thoroughly enjoyed.
Didi graduated from the University of San Diego with a Bachelor of Arts degree, then later pursued a Masters in Business Administration. Didi currently resides in Newport Beach, where she enjoys spinning, yoga, hiking and spending time with her precious little pup.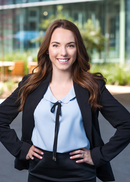 Allie Randall
Director of Campus Recruitment
Email
Office 949-769-5616
Allie joined Northwestern Mutual, Irvine in 2018 as the Recruiting & Development Coordinator and works to attract, select, and develop the talented Financial Advisors that makeup our team in Irvine.
Allie is passionate about the overall mission of Northwestern Mutual and about our firm's commitment to making an impact in the lives of those in our community by helping them to achieve financial security. 
Allie is a native to Southern California. She graduated with her Bachelor's Degree in Communications and Advertising from California State University, Fullerton, and now lives in Anaheim Hills with her husband, Tanner. In her free time, Allie enjoys traveling, attending concerts, trying new foods, and spending quality time with her family and friends.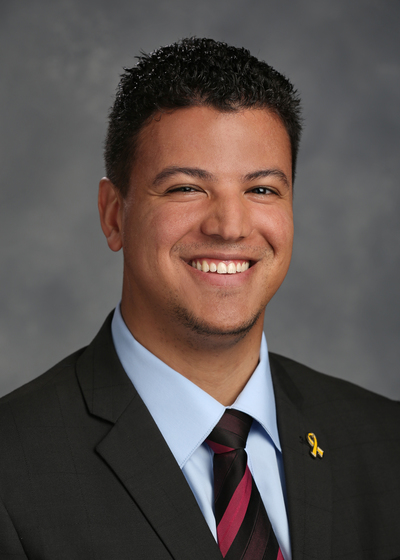 Office 949-769-5693
Mobile 949-633-8171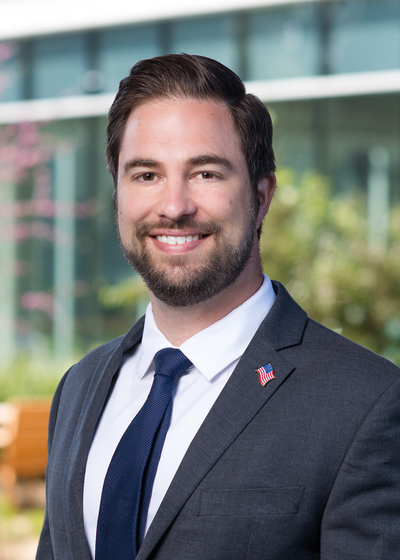 College Unit Director
Office 949-769-5690
My Networks:
Ryan joined Northwestern Mutual in 2015. Not only is he a committed Financial Advisor, he also plays a crucial role on the leadership team. In his role as College Unit Director, he is responsible for mentoring interns participating in Northwestern Mutual's competitive, nationally recognized internship program. He helps interns develop the skills necessary to perform the full duties of a financial advisor. Since taking on this role in January 2018, his internship groups have placed in the top five out of 220 offices nationwide.
Ryan received his bachelor's degree in Environmental Science with a minor in Biology and Geography from Cal Poly, San Luis Obispo. Prior to joining Northwestern Mutual, Ryan spent his first four years after school working for Sunrun, a provider of residential solar energy, and later ran his own franchise solar business.
Ryan lives in Rancho Santa Margarita with his wife, Amanda and their one-year-old son, Beau. They enjoy traveling throughout California to visit their extended family in San Diego and Northern California. In his free time, Ryan loves going to parks and the beach with Amanda and Beau. They can also be found hiking nearby trails and enjoying an active lifestyle.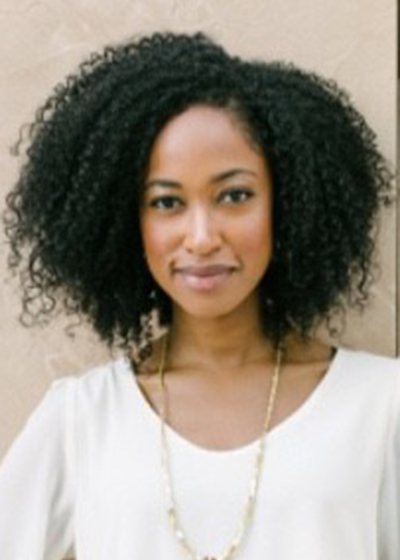 Summer Jordan
Client Service Manager
Email
Office 949-622-7200
Summer is responsible for welcoming clients to the Irvine office and assisting with onboarding logistics. She graduated from the University of California with a Bachelor of Science degree in Psychology and a minor in writing.
Born and raised in Southern California, Summer enjoys going to the beach, going on hikes, and anything that allows her to spend some time in the sun. One of her aspirations is to climb Half Dome in Yosemite. Additionally, she enjoys traveling, going to concerts, trying new restaurants/cuisines, cooking, reading, and ceramics.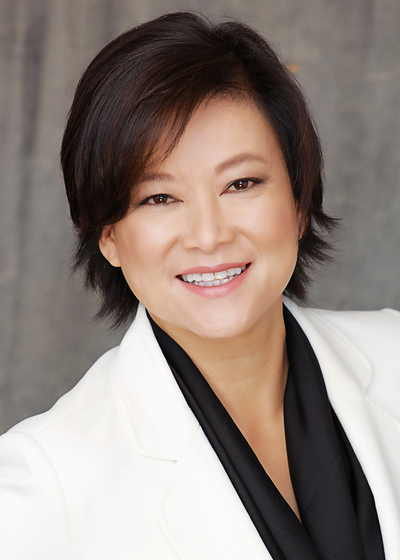 Chau Le, CLU®, ChFC®, CLTC®, MBA
Chief Operating Officer
Email
Office 213-243-7000
Chau Le has 20 years of financial services and legal industry experience. She is an experienced executive with strong leadership skills and business acumen. She is on the executive leadership team and manages the enterprise-level operation for five regional offices in Southern California and Nevada. Chau spearheads productivity initiatives and practice management programs dedicated to developing successful wealth management advisors and professional staff. She maintains expertise in financial services industry regulation, compliance and corporate risk management. Finally, she enjoys leading and integrating corporate philanthropy with business to advance organization's vision and culture.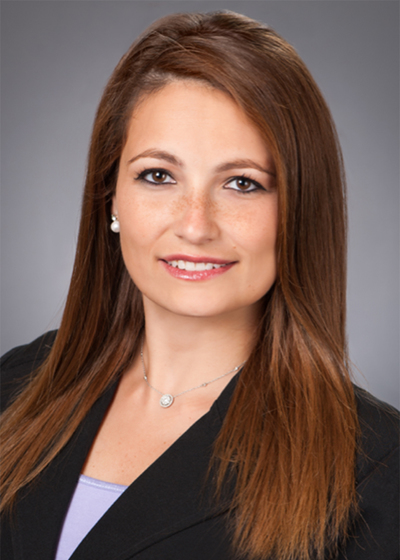 Jessica Ormandy
Chief Marketing Officer
Email
Office 213-243-7000
With over a decade of expertise in marketing and business development, Jessica serves as a key member of the team, providing strategic direction and guidance on marketing and public relations efforts, as well as client experience activities and special events.
Prior to joining the financial services industry, Jessica served as Director of Marketing at several notable law firms, where she fostered the development and implementation of strategic practice group plans for attorneys, and supported partners with planning and preparation for business development meetings with key clients and prospects. She earned her Bachelor of Science Degree in Communications, with a concentration in Public Relations, cum laude, from Boston University.
Originally from Brooklyn, New York, Jessica made her way out to Los Angeles in 2005. She currently resides in Toluca Lake, CA with her husband, Jack, and son, Mason. Jessica is bilingual in English and Russian.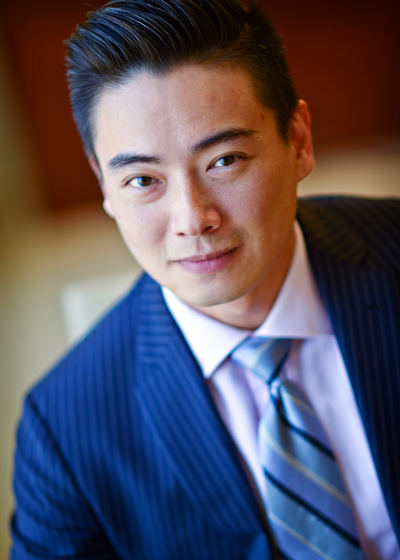 Fred Y Chang
Chief Financial Officer
Email
Office 213-243-7178
Fred Chang comes from a Corporate Finance background. He joined Northwestern Mutual as Chief Financial Officer in 2011 and has since led the organization's efforts in financial management, business planning, strategy and analytics. He is on the Executive Leadership Team and works closely with company leaders and top advisors.
Fred earned his Bachelor of Science Degree in Business, with a concentration in Finance, from the University of Southern California. He received his M.B.A. from New York University's Stern School of Business.
A native of Taiwan, Fred moved to the States at the age of fourteen. He previously resided in Baltimore, San Francisco, Bay Area, and New York before making Los Angeles his permanent home. When he is not in the office crunching numbers and leading strategic business efforts, Fred enjoys spending time with his wife, Patty, and their daughter, Lesley.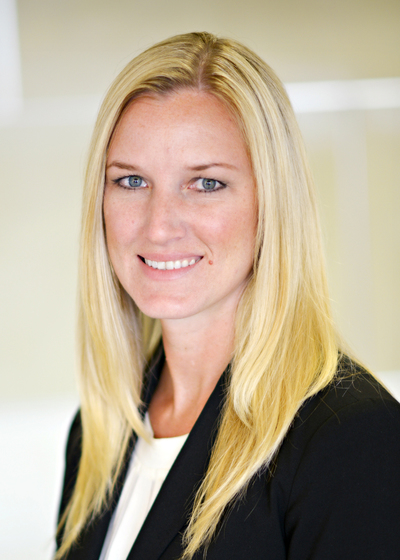 Sadie M Dumbleton
Chief Growth Officer
Email
Office 213-243-7149
Sadie began her career in the financial services industry in 2002 at Strong Investments (Milwaukee, WI) as a Trading Specialist. She joined Northwestern Mutual in 2005 as a Field Administration Consultant, where she partnered with the Northwestern Mutual Life Company, Northwestern Mutual Investment Services, the Northwestern Mutual Wealth Management Company, Compliance Oversight & Review and Law to ensure field distribution policies were maintained and supervision policies were supported and upheld. 
Sadie relocated to Los Angeles from Wisconsin in 2013 and took on the role of Chief Supervision Officer for Northwestern Mutual Los Angeles, Irvine, West Los Angeles and Las Vegas, where she was responsible for the supervision oversight of all financial representatives and staff as well as the person-in-charge for SEC books and records. She transitioned to her current role as Chief Growth Officer in 2015 for the Los Angeles Network Office. 
Sadie consults and coaches advisors who have five years of experience and beyond. Her key areas of consultation are focused on defining key business objectives, achieving results and practice management strategies. She has her Series 7, 24, 9, 10 and 66 and her Life, Accident and Health licenses. She is also a certified financial services coach.
Sadie is fluent in Spanish and has her BBA in Business Administration from St. Norbert College in De Pere, WI. She currently resides in Pasadena, CA with her fiancé, Alberto, and their two Weimaraners, Kelty and Fen.